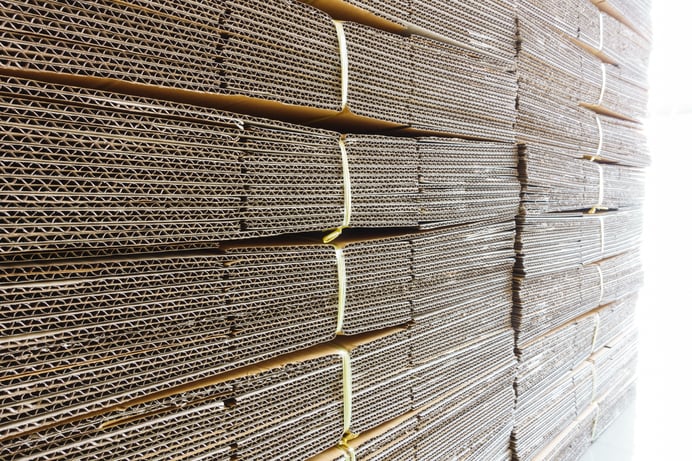 Shipping costs are going up and the reliability of some shipping services is different from what it used to be. To ship smart and avoid unnecessary expenses, it pays to focus on shipping optimization, particularly when it comes to shipping supplies and load balancing.
Sometimes the change can be small, but the benefit is the best kind – notable and repeatable.
Shipping Optimization Tips for Success
When planning ahead for shipping needs, it's always best to order corrugated boxes in full pallet quantities. Not only does this provide optimized pricing but it also maximizes your spend on shipping costs.
Meanwhile, when it comes to the effective delivery of individual orders, it's important to work with the smallest possible box that provides the best protection. This reduces shipping and storage costs.
Load Balancing and its Benefits
Load balancing is the distribution of your inventory to a number of smaller distribution centers, rather than housing it all in one big warehouse. This can be a great contributor to shipping optimization, particularly when it comes to shipping expenses.
Load balancing allows you to provide a better customer experience by providing shorter wait times. This also can improve customer satisfaction with the transaction and increase the potential for repeat business.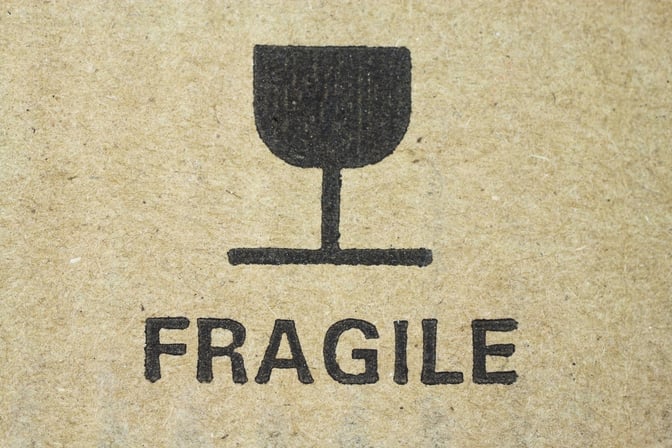 Load balancing is where a lot of strategy and data analysis converge. To make the most of load balancing, It's worthwhile to consider upgrading your enterprise resource planning (ERP) software. You need to determine the products that are most commonly ordered in certain geographic areas and the best warehouse to store more of certain products versus others.
Meanwhile, you need a strong sense of the bigger picture and inventory availability – which is where the software pays dividends. Accessing inventory data via secure cloud storage allows better management of inventory. The days when a visit to the warehouse was the best way to inventory stock are in the past.
CS Packaging for Streamlined Shipping Options
CS Packaging has several warehouses nationwide where inventory is stored. This allows for strategic load balancing, reduced shipping costs, and efficient delivery times.
With warehouses in Southern CA; Atlanta, GA; Dallas, TX; Hazleton, PA; and the Chicago, IL area plus manufacturing partners nationwide, CS Packaging helps optimize packaging transport to all possible locations.
Today Strategy, Tomorrow Shipping Optimization
Everyone is looking for shipping optimization methods and reducing costs where possible. Taking an intelligent approach to your packaging, expanding distribution, and balancing it among multiple locations can help lessen shipping hassles and expenses.
Talk out the Tougher Points
To better understand the right plan for your shipping needs, brainstorm the best protective packaging for a smaller corrugated box. Check out the resource below, or discuss any unique concerns with experienced CS Packaging staff.