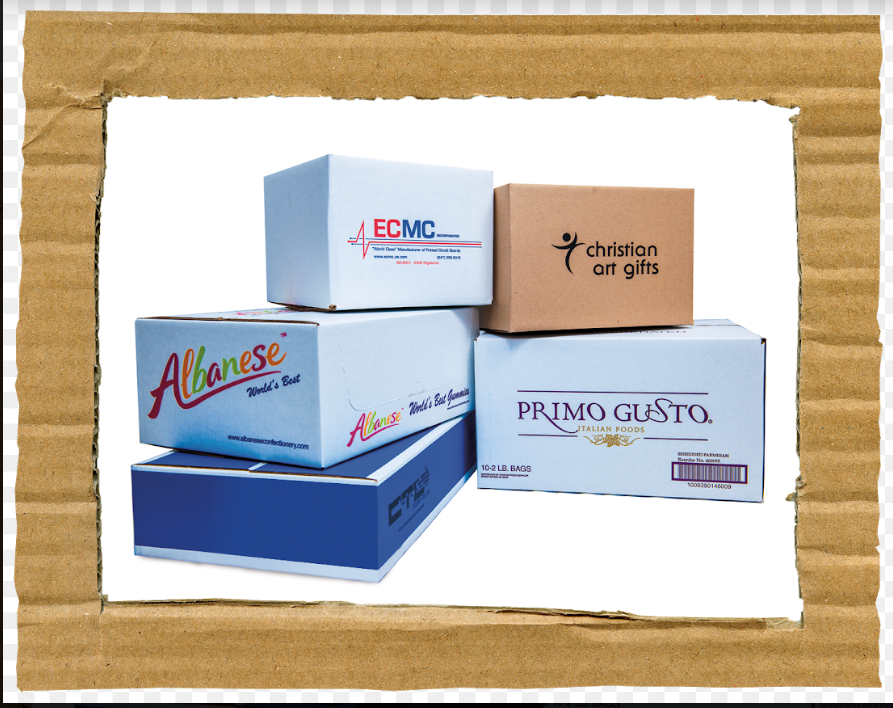 The first thing to understand about custom e-commerce and subscription boxes is that they don't come with standard pricing.
Read More
Topics: Shipping, Types of Packaging, Brand Packaging, Unboxing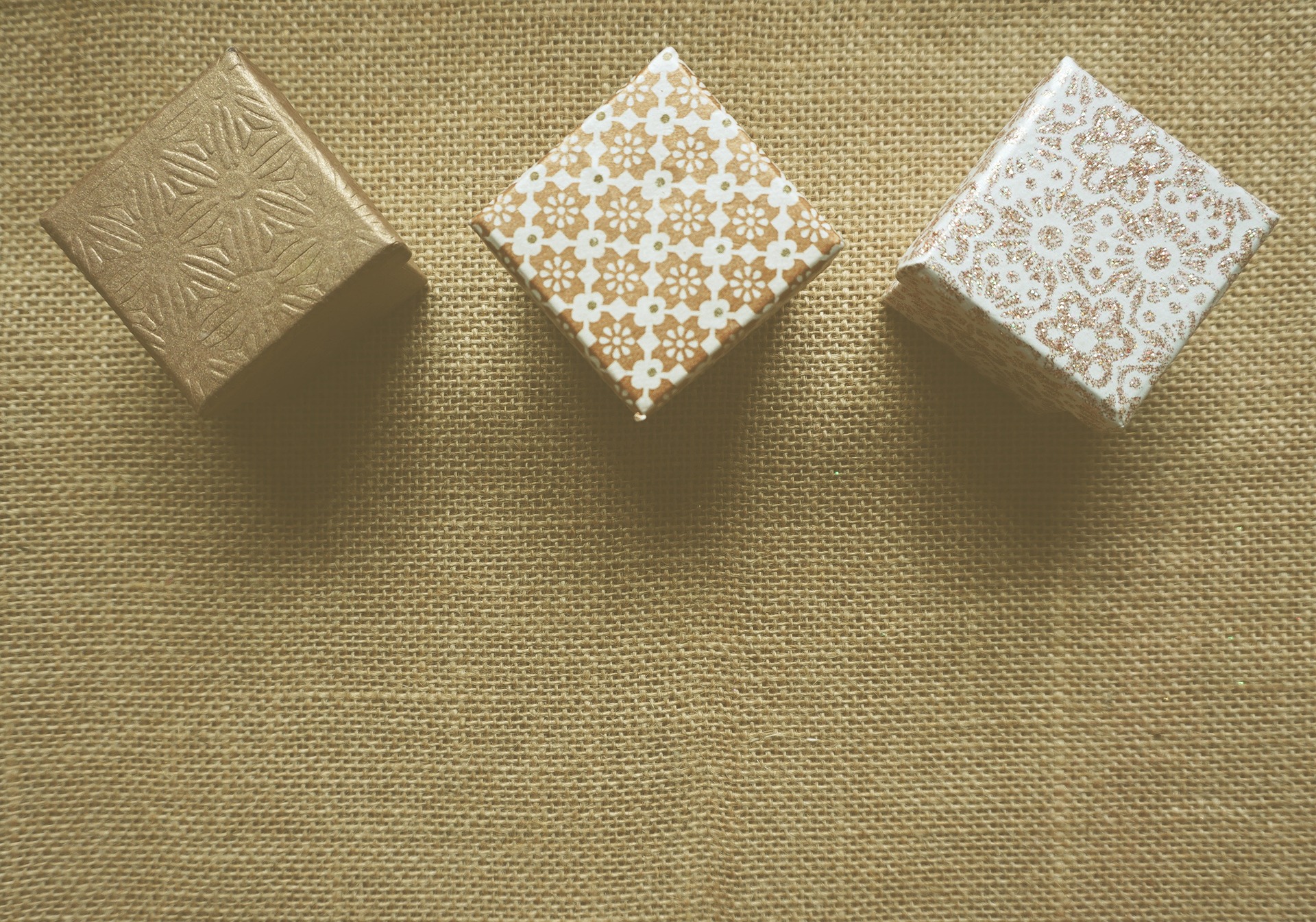 If you run a subscription service, you know your boxes are a lot more than a means to protect your merchandise from the bumps and jolts of shipping.
Read More
Topics: Unboxing, Custom Supplies, Product Packaging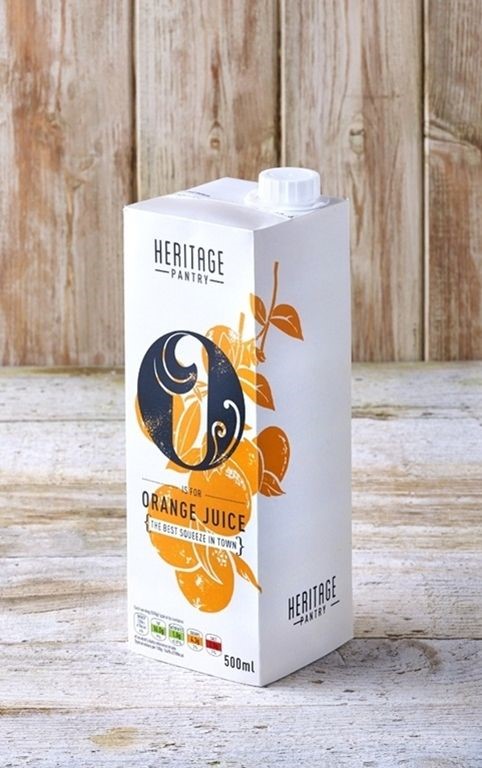 Business owners around the world continuously try to make the next big selling product. However, what about 95% of owners forget to focus on is the presentation.
Packaging allows business owners to tell customers why their product is different and why their brand is better than their competitors. As a business owner, you should think of how you want your client to see your product.
The color, the quality, the simplicity or even the complexity. You need to think and see what works well with your product and how the packaging will attract your customers.
Read More
Topics: Brand Packaging, Unboxing, Product Packaging