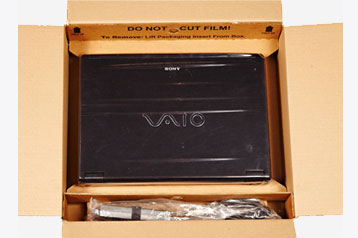 Packages often live hard lives. They are jostled about by machines and conveyor belts. People toss them on trucks, or stack them to unreasonable heights without worrying about crushing what is inside.
If it is your precious product inside that package, you might have a big problem on your hands.
So, whose fault is it when a product arrives broken or damaged? Some responsibility lies in the transportation process, but most fault can be traced directly to poor product packaging -- meaning, it's actually your fault.