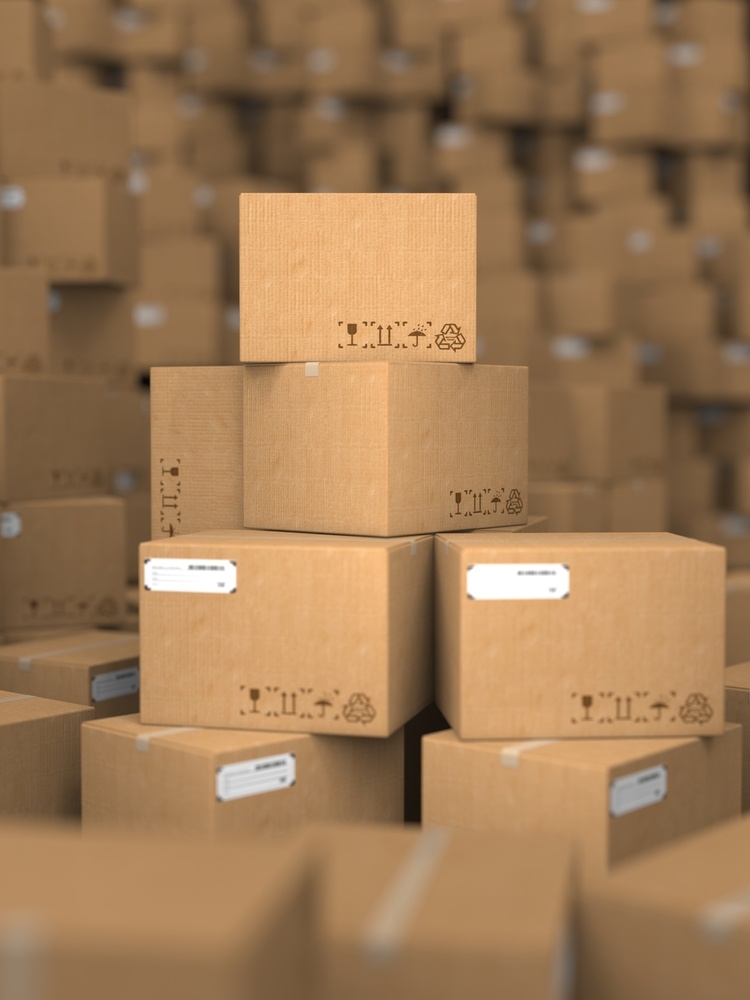 As a product manufacturer or shipping agent, you know how important it is to have high-quality shipping cartons.
You intuitively know that you want your product to arrive in great condition, and realize that shoddy packaging leads to a lot of returns.
But, you still might have some questions about custom shipping cartons, so we're here to answer them.