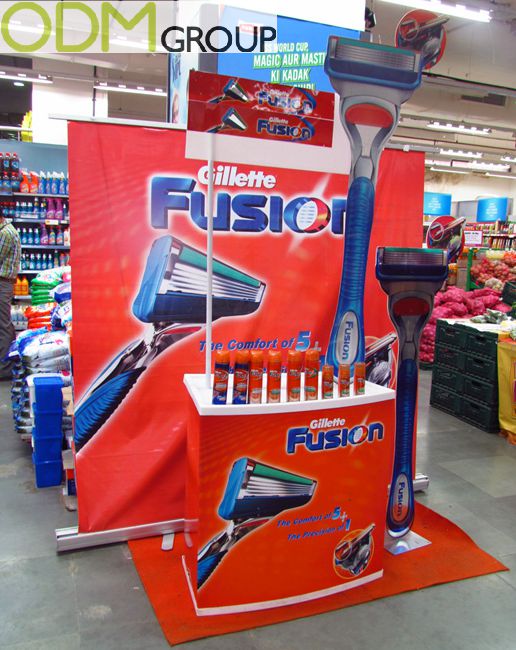 In business, the "elevator pitch" is crucial - a story, anecdote, or explanation of a product that can be delivered in the time it takes an elevator to reach its destination.
In the B2C sphere, your packaging and presentation become that elevator pitch -- and the harder they are to see, enjoy, or understand, the harder you'll have to work to sell your products.
You need to design and budget for custom floor and counter top displays that not only capture the eye, but the imagination of your customers as well. So how can you make that happen?