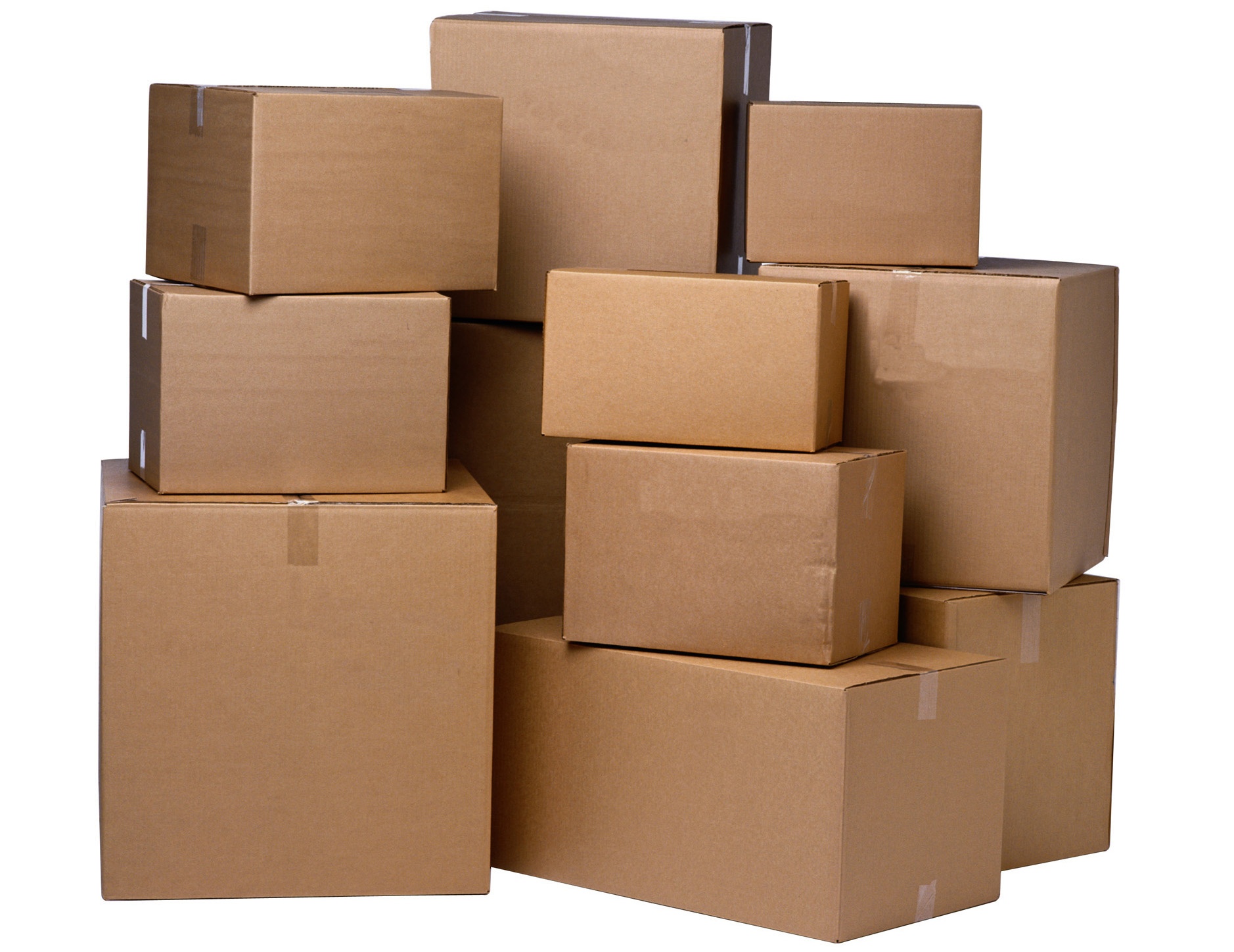 Throughout the years, the different styles of marketing and selling have evolved. From door to door sales to visiting retail stores and spending hours at the mall. The growth of selling products has shifted once again and is now making a change in eCommerce.
Online businesses have boomed over the past several years. However, the stress of holding an inventory, packaging, and shipping are now a thing of the past.
What is the new trend?