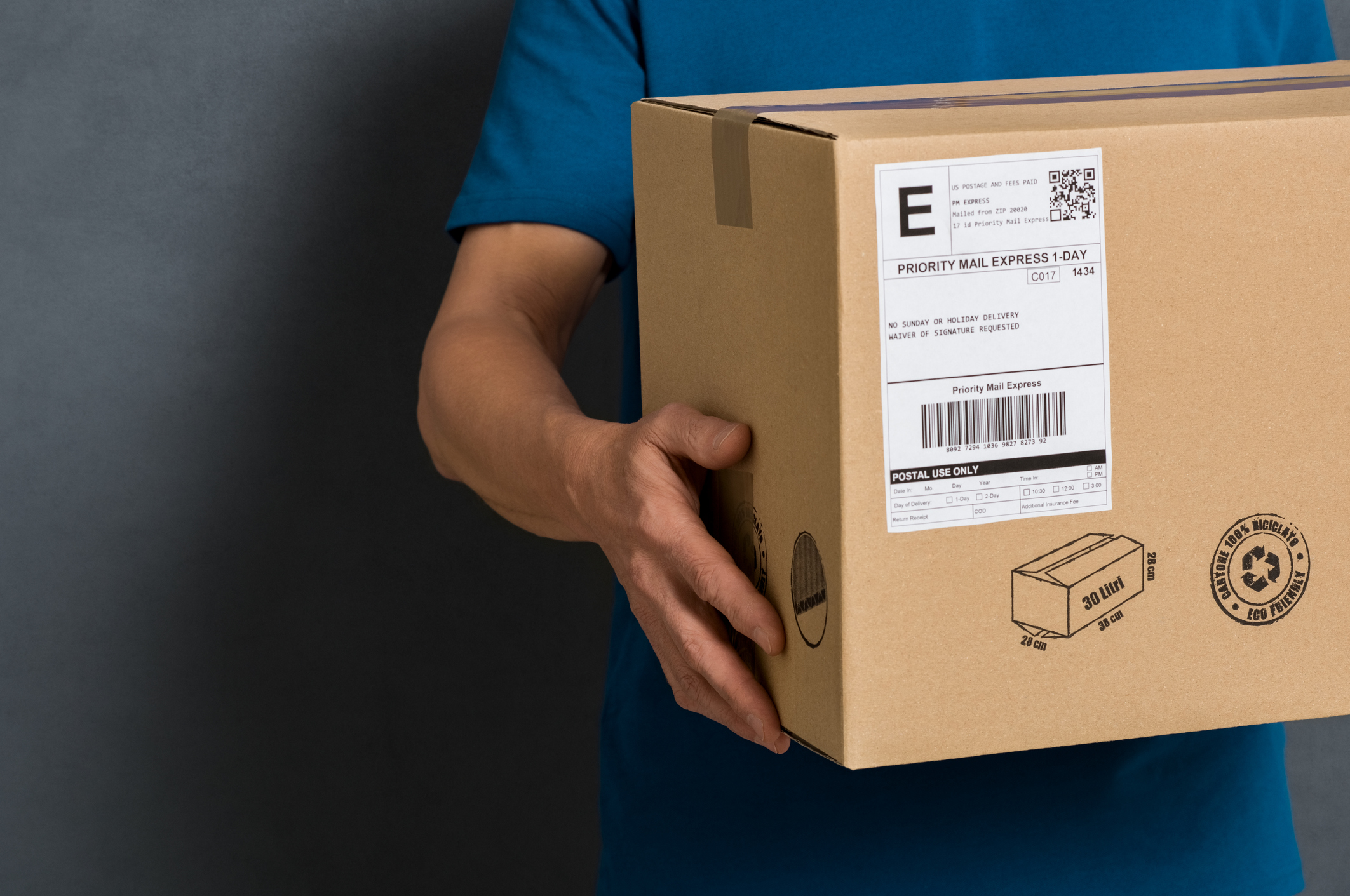 The key to the overall success of any business is the quality of their products. Ideally, products don't just meet a need -- but they're quality designed and made, long-lasting and easy to use.
And while much attention is placed on product development and quality control during the design, engineering and manufacturing processes, there's an important end-of-line task that also cannot be downplayed.
We're talking about packaging and shipping the product. Yes, a great product is ideal, but it does the end user no good if it's broken, damaged or not working when the consumer goes to use it.
The right packaging and shipping products can help safely get a product from Point A to Point B, whether that Point B is a retail store or consumers themselves.
It's why it's so essential to budget for these costs on an annual basis, as not having the right solutions in your warehouse is going to do more to harm your business than it will do to help it.