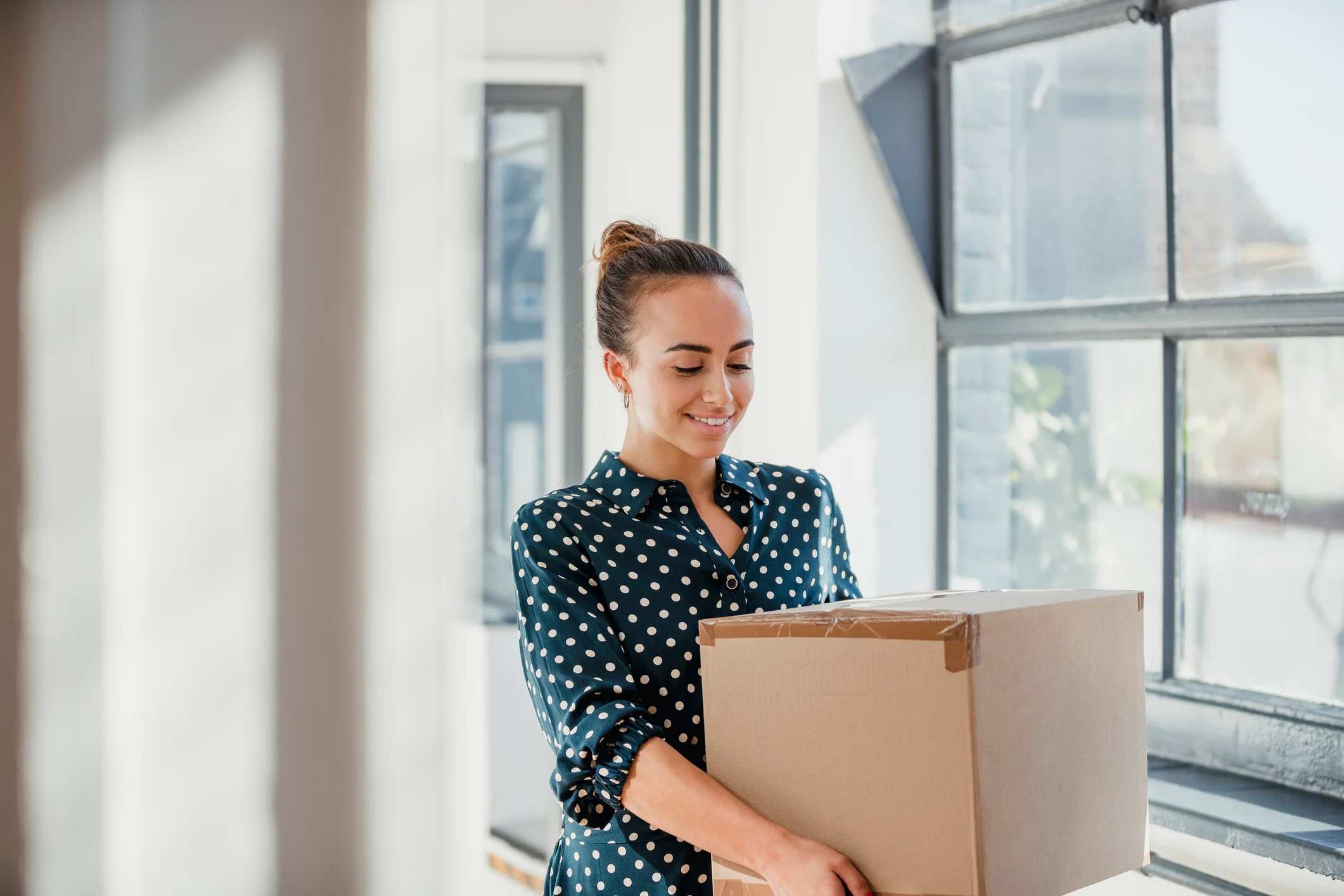 In rating diamonds for quality, experts use the 5 C's: cut, clarity, color, carat, and certificate. The diamond industry recognizes that, rather than perfection, it is the unique qualities of each diamond that make it stand out. With a standardized system of evaluation, it becomes easier to give customers peace of mind about the diamonds they purchase.
Whether it's the holiday season or any other time of the year, are you prepared to offer the diamond standard of packaging to your customers?
The 5 C's of Custom Packaging Supplies
What are the 5 C's of custom packaging supplies? We're glad you asked. They include
Customer experience

Compliance

Carbon footprint

Complexity

Cost




1. Customer Experience
Your #1 priority should be giving customers a positive unboxing experience. After all, first impressions are everything - especially when it comes to e-commerce.
Tell a story about the product before the customer even gets to it by utilizing your brand's colors, images of your product, and other visual cues that convey value. Add a personal touch with hand-written notes, tags, or thank you cards.
And when it comes to material selection, eco-friendly & high-quality packaging is always a good combo – it shows your company's commitment to quality control and the environment. Consider custom boxes and inserts that will conform to your product and protect it more efficiently.
2. Compliance
When sourcing packaging materials, ensure you comply with applicable laws and regulations - especially if you're shipping internationally. The last thing you want is to get slammed with hefty fines because you neglected to do your homework on packaging standards!
A quick Google search is an excellent start to familiarize yourself with applicable packaging guidelines before consulting with a packaging professional.
3. Carbon Footprint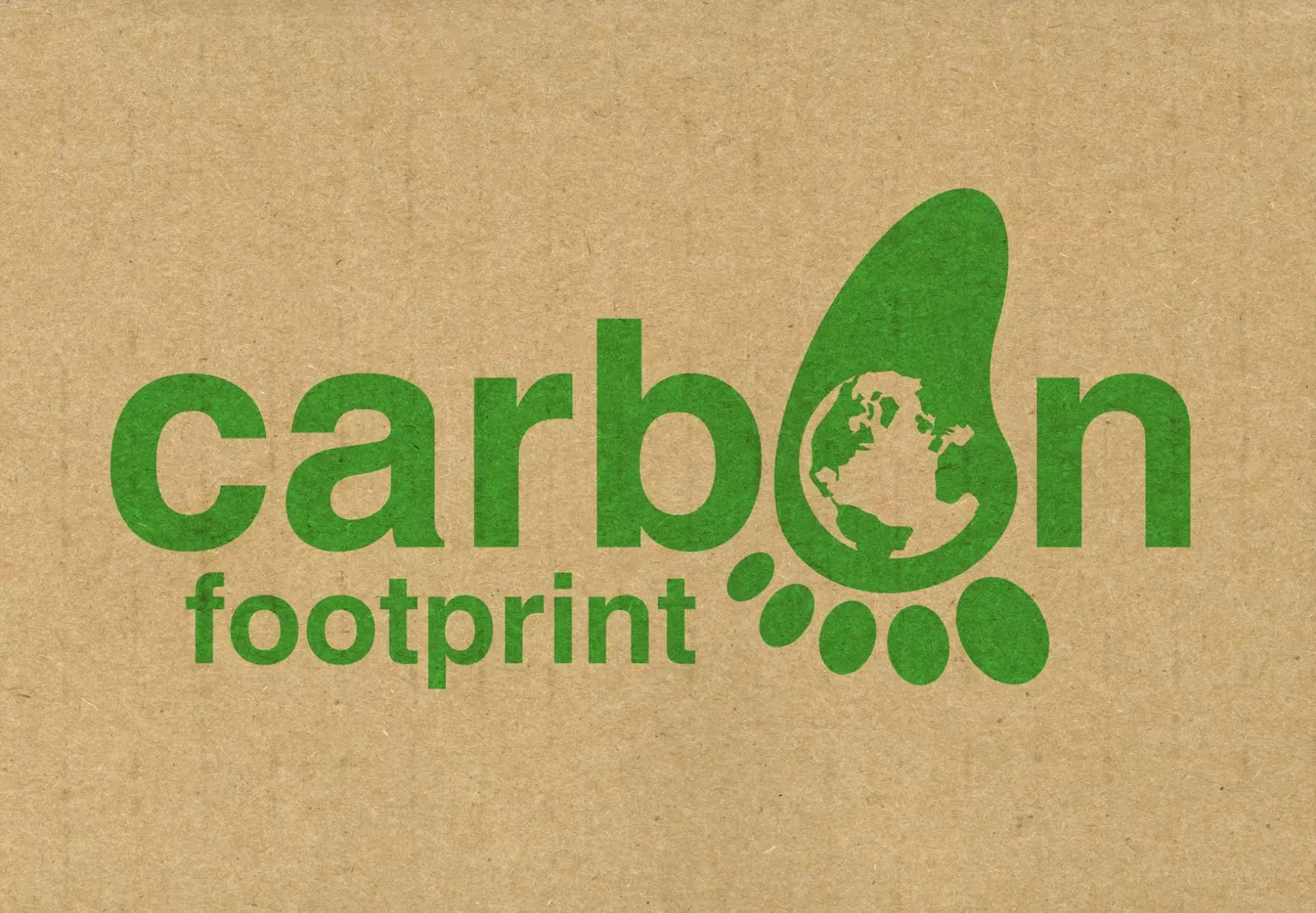 More and more consumers are interested in supporting brands with a low carbon footprint.
When sourcing packaging materials, use sustainable and/or recyclable options as much as possible. This not only helps the environment but also sends a message to your customers that you care about more than just making a profit.
4. Complexity
Simplicity is key -- especially when it comes to packaging around the holiday season. After all, who wants to deal with a bunch of complicated folds and flaps? Stick with something clean and straightforward so customers can easily get their hands on what they ordered, then easily recycle or dispose of the components.
Less is more.
5. Cost
When it comes to custom packaging, it's important to remember: you get what you pay for. In other words, skimping on packaging to save a few bucks is often not worth it in the long run. Not only does cheap packaging reflect poorly on your brand, but it could also lead to damaged goods -- which means even more money out of your pocket to replace those items.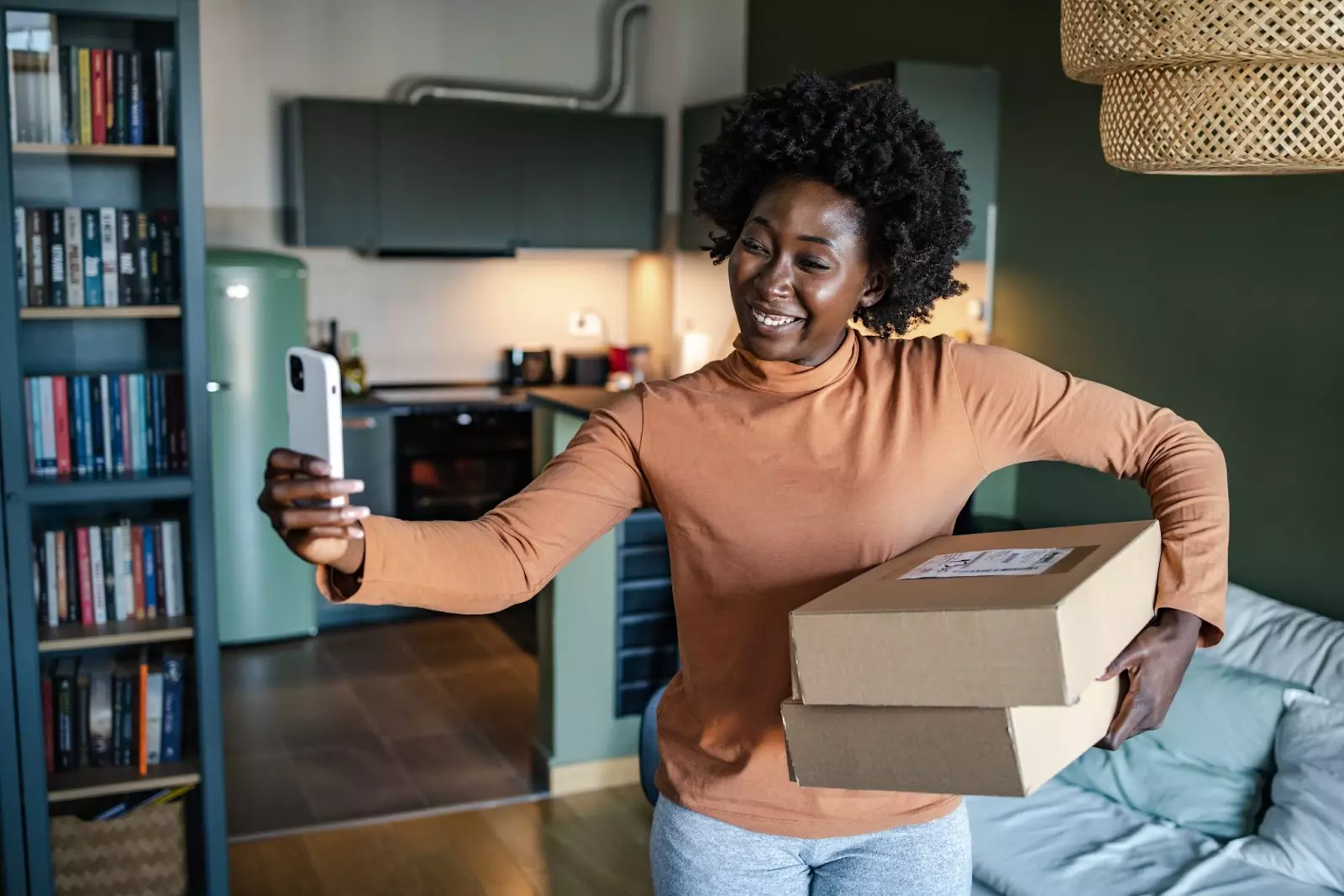 But don't worry! Quality custom packaging is extremely affordable when consulting with a packaging professional on potential designs, keeping an open mind to different materials, ordering in bulk, and ordering locally to reduce freight costs!
The bottom line?
Don't be afraid to invest in quality packaging that properly protects your products and leaves a lasting impression on your customers.
Leveraging Custom Packaging for Enhanced Brand Identity
Brand identity increases product success and improves customer satisfaction. It also increases the rate of customer loyalty, which can positively influence sales via word of mouth. With this in mind, staying true to your brand is crucial.
Fortunately, there are many little ways to ensure your packaging reflects your brand identity without breaking the bank. If you want your brand to be successful, customizable packaging is a necessity, not a luxury. Leave the white box packaging design behind and make your packaging memorable.
It's easier and more affordable than ever to create packaging that reflects your brand identity. Some of the many options available to you include
Branded packaging tape and stickers
Incorporating your brand colors into the design
Create a unique shape for your package
Utilize customized air pillow packaging and other custom void fill
Think outside the box -- use interesting materials or textures in your packaging design
Include instructions on how to recycle or reuse the packaging
Custom Packaging Supplies for Holiday Sales
Regardless of the time of year, sourcing packaging for your e-commerce business doesn't have to be complicated or stressful – as long as you keep the 5 C's in mind.
Work with a single-source provider that can help you with these considerations and implement custom packaging supplies that meet your needs during any season.
Protect Your Product During Holiday Chaos
Work with the right partner to stock up on protective packaging and ensure the safety of your product line during a busy holiday shipping season. Check out this resource to help you get started: