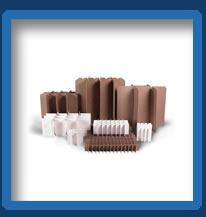 The way we see it, you're packing those belongings into boxes to put them into storage or to prepare for the big move. So, there are two ways to go about doing this.
The first method is to haphazardly toss your things into the box without rhyme or reason— as long as the top gets taped shut, you've succeeded in packing away your things. Opening the box will result in a few objects spilling out, and finding any specific item you need will require an extra 10 minutes of rifling through the unorganized mess, only to have to repack the box.
Maybe this sounds appealing to you. Does your skin crawl at the thought of such an untidy packing strategy? Here's the second option.