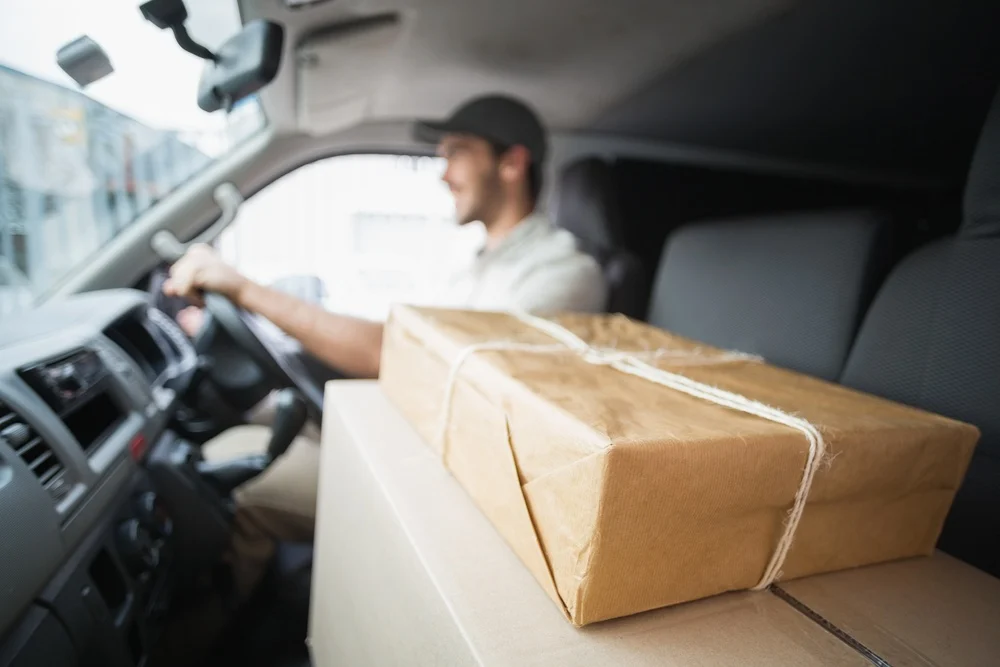 There's nothing quite like running your own small business, though the process can be tedious. Our goal is to reduce the stress in your shipping operations.
Small Business Shipping Tips
1. Proactive Communication:
Notifications, notifications, notifications!
Provide automatic e-mail or text messages that let your customers know a product has shipped, or if there has been any sort of delay. This tactic reduces the "where's my order" calls and e-mails.
Keeping your customers informed improves their overall experience of your business, and they are more likely to purchase from you in the future.
Likewise, communication with your shipping partners is important. When you run into an issue, reach out to the post office. If you happen to ship a lot at once, create an end-of-day manifest to take with you when shipping. This communicates the expectations for shipping and reduces time and hassle at the post office.
Make sure you are also leaving the door open to receive information, like rate changes as they occur. Staying current on these can help you avoid losing money on a sale.
2. Standardize Packaging:
It's important to know how much it costs to package and ship each of your products; you need to know how much to charge for shipping. Standardizing also reduces the likelihood of product damage.
CS Packaging has a variety of different boxes and envelopes to choose from, so give us a call and let us help you decide which option is best for you.
Poly mailers: These packaging materials come in a variety that includes long mailers for corresponding products, colored mailers for image purposes, expansion mailers, and returnable mailers.
Padded mailers (bubble mailers): Bubble mailers come with an option of a heat seal and a cool shield, as well as an option to wow your customers, appropriately named glamour. Poly mailers are also available, which are tamper and tear-resistant, yet are lightweight to lower shipping costs.
Shipping Boxes: There are various types of shipping boxes, including corrugated, easy-fold, and those designed for literature. There are boxes that are heavy-duty and those that are side-loading. It depends on the product specs and the packaging needs.
3. Strategic Shipping:
Some small companies have a lot of package volume and need daily pickup. But, if you are shipping out a few packages a week, it may make more sense to use a shipping company such as UPS.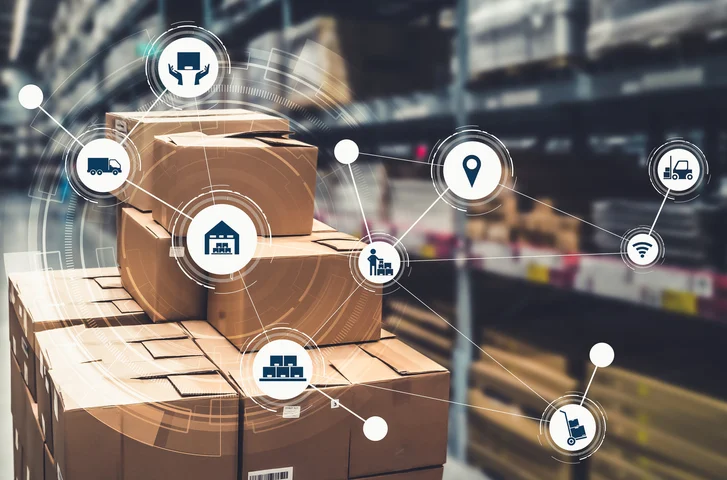 Investing in a thermal printer for your home and printing your own shipping labels is a smart first step.
The UPS Smart Pickup automatically notifies a driver to stop by when you have processed a shipment.
However, it is also a good idea to compare carriers, based on the volume, speed, material, and dimensions of products that will be shipped. The package's weight, the number of days it will be in transit, and tracking options are also important factors to consider here.
The US has eight zones for domestic shipping in the US. The point of origin is located in Zone 1, and the price increases as the distance increases. It is a good idea to consider eliminating shipping to the most distant zones.
This is also a good time to consider a partnership with a company with multiple fulfillment centers if that possibility exists.
4. Cross-Platform Integrations:
The UPS Ready Products can integrate UPS solutions with order-processing software, online marketplaces (i.e. eBay), or accounting software (i.e. Intuit, QuickBooks, Sage Peachtree.)
It automates data transfer between systems, making it easy for you!
5. Revenue Turnaround:
The quicker you can confirm delivery, the faster you can bill your customers.
Most customers expect fast shipping, but they also prefer to see free shipping as an option.
In order to maximize profit and get the product to the customer as quickly as possible, consider the various types of shipping:
Same Day Delivery: This option is ideal for baked goods or other perishable items and for businesses that serve mostly local customers. If this is something that could work for your business, you should also consider offering free in-store pickup. This can lead to additional sales.

Real-Time Shipping: Show customers the various shipping fees based on the courier they choose and the item's weight, volume, and destination. Remember to limit options if you are shipping an item that can be ruined by heat. In this case, provide suggested shipping and deny options that will result in the arrival of a ruined product.

Flat Rate Shipping: With flat-rate shipping, a business offers a set shipping fee, regardless of package size or weight. This is ideal for a business that offers products similar in size and weight and that can determine a rate that allows the business to make a profit. This type of shipping cuts down on surprises for both the vendor and consumer.
We understand that the shipping process can be a bit confusing, and choosing your packaging can be difficult. Download our free protective packaging guide below, or contact us with any questions.